We make websites that are responsive, clean and to the point.
Our team of creative designers can make your website function in whichever way you like. Custom development is our experience, from e-commerce to fully customized content management systems.
Whether you need a new website or a refresh of your existing one, we can help you.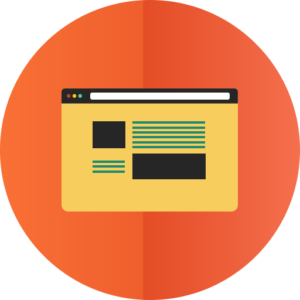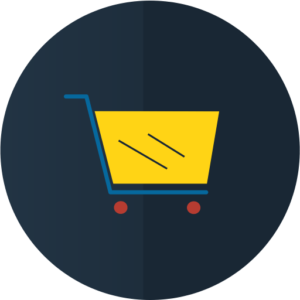 It's no secret that online sales are growing more each year. Whether you have a physical location and are looking to expand to the web, or are starting a strictly-online business, we can help you get a piece of the action.
We combine our extensive experience and knowledge in Internet marketing techniques to create an effective web presence for our clients to generate a substantial increase in qualified traffic and revenue.
Responsive Web Design provides a better solution for cross-platform search engine optimization because you are presenting a single version of your company's website across all media platforms.
Soon enough most websites will only be viewed on mobile devices rather than stationary ones. We understand this more than anyone and have the expertise that is required to ensure your brand's message is able to adapt to all platforms and devices.
Let's talk about your business.