We build websites that help businesses grow and thrive.

We are a Minneapolis based digital agency that makes beautiful, functional, mobile-friendly CMS websites.
Having a Content Management System (CMS) provides a powerful and flexible way to manage a website you can edit yourself. We create websites that are a powerful platform to measure and continuously improve your entire business's marketing efforts.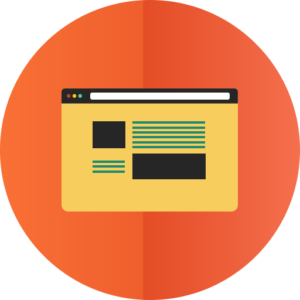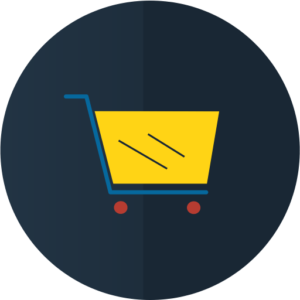 You have a great product, and you need a way to bring it to the world. What better way to do that than to become the manager of your own online store? A dynamic, easy-to-use and professional eCommerce web site, combined with a clever strategy and a focused approach, can dramatically increase your sales.
At KaJ Labs, we know how to showcase your shop online and make your products and services shine.
Responsive website design improves SEO (search engine optimization), provides a seamless user experience, and allows for an optimal viewing experience.
Responsive web design creates a system for a single website to react to the size of a user's device—with one URL and one source of content.
KaJ Labs creates mobile friendly websites that ensure a great user experience on tablets and smart phones.
Let's talk about your business.